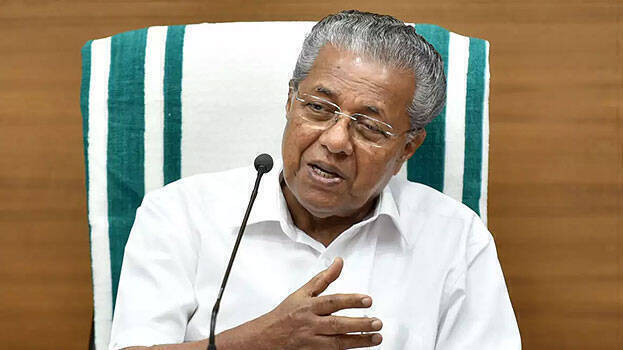 THIRUVANANTHAPURAM: Chief Minister Pinarayi Vijayan has directed to expand testing in districts where vaccination is low. The Chief Minister took such a step during the Covid review meeting.
Since Covid vaccination is going well in districts such as Wayanad, Pathanamthitta, Thiruvananthapuram and Ernakulam, only those with symptoms will be tested here. Extensive testing will be conducted in other districts. The CM directed the districts which have given the first dose of the vaccine to 70 percent of the population to complete the vaccination within the next two weeks.
Sixteen lakh syringes are currently available in the state. Steps will also be taken to make more syringes available. KMSCL has procured 10 lakh vaccine doses directly from vaccine manufacturers. It should be ensured that it is provided through private hospitals and other private institutions.
Breakthrough infections in Idukki, Palakkad and Kasaragod districts are more than five percent. The Chief Minister directed the Health Department to conduct genetic studies in these districts. The Chief Minister directed the Local Self Government Department to submit a report on the number of vaccinations carried out within each local body boundary.