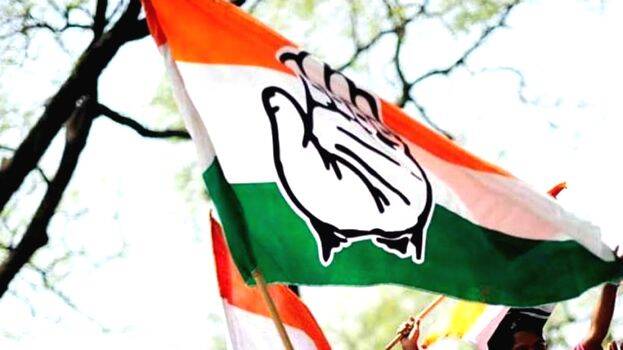 THIRUVANANTHAPURAM: The KPCC Inquiry Committees found that the success of the Left Front in distancing the Muslim and Christian minorities from the UDF had led to electoral setbacks of the Front. The committees also pointed out that The organizational structure was weak in many areas, including senior leader Oommen Chandy's Puthuppally constituency.
The change of front of the Kerala Congress-Jose faction also caused damage to the UDF across central Kerala. Some of the candidates of the Joseph faction with the UDF were unpopular. The delay in finalizing the candidates also affected the UDF. It has been criticized that some candidates and leaders remained inactive during campaigning as they expected a change of government.
The UDF failed to maintain a social balance in the selection of candidates. This was a major reason for the setback in the Palakkad district. Senior leader A.V. Gopinath's reactions have also harmed the front. Unfamiliar candidates were fielded in Ponnani, Beypore, and Pattambi constituencies. A Christain candidate was required in Thiruvambadi. The UDF also made a mistake by giving the Kongad seat to the Muslim League. There were errors in the selection of candidates in Vypin and Balussery constituencies. The candidate in Balussery was unable to get along with the organizational structure. M Liju lost in Ambalappuzha as some leaders tried to defeat him. In Uduma, some leaders ensured UDF's defeat by creating caste divisions. In Kasargod district, personal animosity among the leaders became a problem. While Twenty20 became a villain in Kunnathunad, PT Thomas was able to survive the challenge in Thrikkakara. Weak candidates were fielded in seats in Kannur where UDF had very little chance. Popular candidates were not fielded in seats where the UDF could have won. The setback in Mananthavadi was caused by former minister PK. Jayalakshmi's candidature.
The CPM succeeded in securing the support of the Muslim community through its intervention in the CAA issue. The Muslims who were firmly in the UDF sided with the Left. This has been reflected in Nemom, Kollam, and Thrithala constituencies. The LDF also managed to gain the support of the Christians by propagating that if the UDF came to power, it would be dominated by the Muslim League. The announcement of Nadar reservation by the government led to the defeat of the UDF in Kattakada, Parassala, Aruvikkara, and Neyyattinkara constituencies. The Chief Minister's Covid press conferences also made the LDF popular among the public. KA Chandran, VC Kabir, PJ Joy, K Mohankumar, and Kurian Joy are the chairpersons of the five committees.