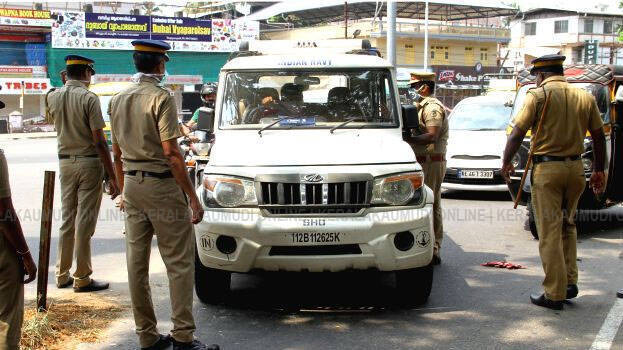 THIRUVANANTHAPURAM: A decision has been taken to impose strict lock down in six local self government wards in the state. Strict lockdowns will be imposed in wards four, five and ten of Attingal municipality, wards 14 and 20 of Nedumangad municipality and wards 24 of Varkala municipality. The restrictions will take effect from today.
Attingal Municipality has a weekly proportion of infected population of 8.69 in the fourth ward, 8.29 in the fifth ward and 8.6 in the 10th ward. The prevalence rate in Nedumangad municipality is 14.77 in 14th ward, 16.68 in 20th ward and 10.14 in 24th ward of Varkala municipality. Only shops selling essential items will be allowed to open in areas where strict lockdowns are in place. They can open from 7 am to 7 pm.
The ADM also said that the Attingal Municipality had lifted the strict lockdown restrictions imposed on the 28th ward as the weekly sick population ratio had dropped to less than eight per cent.