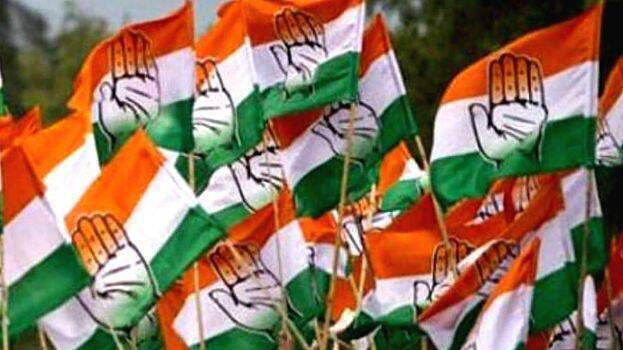 THIRUVANANTHAPURAM: Women and dalits are completely out from the list of DCC chiefs. The party centres had hinted that Bindu Krishna and Shanimol Usman are likely to become chiefs. But when the list came, both were not included in the list and not only that women and dalits were completely excluded. It is now heard that this is due to the need for some adjustments as part of the reconciliation of the 'A' and 'I' groups. Although Sonia Gandhi pointed the absence of women and dalit representation, the state leadership said that it would ensure representation in the KPCC. Some party sources said that adjustments like the one seen in the DCC presidency would be also seen when it comes to the KPCC and that the party would be harmed if women and dalits were not given due representation.
Meantime, the party leadership claimed to have ensured the balance of Ezhava, Nair, Christian and Muslim communities.
Some last minute changes were made in the list handed over to Tariq Anwar, in charge of Kerala by KPCC chief K Sudhakaran, after he spoke to state leaders as per the directive of Sonia Gandhi. The changes are in Alappuzha, Idukki and Kottayam.
'I' group was ensured importance after including B Babu Prasad and C P Mathew in Alappuzha and Idukki respectively and included Nattakam Suresh in Kottayam. K P Sreekumar and Philson Mathews were considered in Alappuzha and Kottayam earlier.
The appointment of C P Mathew in Idukki ensured the Christian balance. K A Ashok was considered in Idukki. Despite protests, the lot was drawn for Palode Ravi in Thiruvananthapuram. There were protests in appointing V S Joy in Malappuram. Kodikunnil Suresh MP's nominee Rajendra Prasad was appointed in Kollam rejecting criticisms pointing his age.
Palode Ravi (Thiruvananthapuram), P Rajendra Prasad (Kollam), Sathish Kochuparambil (Pathanamthitta), B Babu Prasad (Alappuzha), Nattakam Suresh (Kottayam), C P Mathew (Idukki) Mohammad Shias (Ernakulam), Jose Vallur (Thrissur), A. Thankappan (Palakkad), V S Joy (Malappuram), K Praveen Kumar (Kozhikode), N D Appachan (Wayanad), Martin George (Kannur), P K Faisal (Kasargod) are new DCC chiefs.