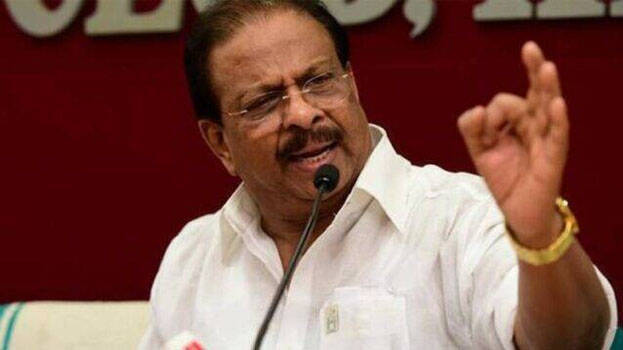 NEW DELHI: KPCC president K Sudhakaran rebuffed the statements of Oommen Chandy and Ramesh Chennithala in connection with the list of DCC presidents. The two decided things together for a long time. When a system came different from that, expressing opinions like this is natural, said Sudhakaran.
Sudhakaran said that he had served as KPCC working president for four years. There were no discussions in the party then. The two used to hold discussions and share on a group basis. Held talks with Chandy thrice during DCC elections. Held talks with Chennithala twice. Sudhakaran lifted atop the diary in which their opinions were written.
Sudhakaran said action was taken against two in the party. The party has to take action if there is no way to move forward. Asked for an explanation for something that is not clear. The KPCC president asked if things were clear here. He said that he is sad on Chandy's criticism.