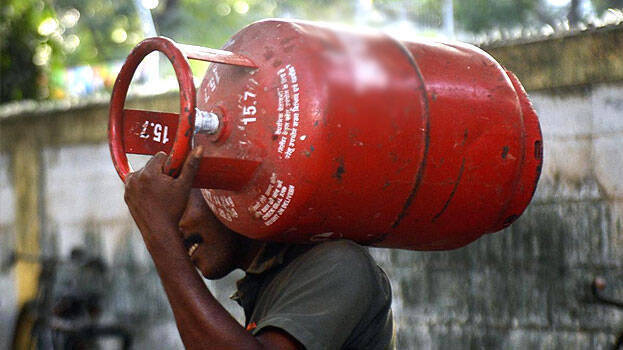 NEW DELHI: The price of domestic cooking gas has been hiked again in the country. The price of domestic gas has been hiked by Rs 25.50 paise per cylinder. As per the new rates, a cylinder will cost Rs 892.
This is the third consecutive month the prices are rising. The prices were hiked in July and August. In 15 days, there was an increase of Rs 50 per domestic cylinder.
The price of commercial cylinders has also been increased. There is an increase of Rs 73.50. With this, an amount of Rs 1692.50 has to be paid for a new cylinder.