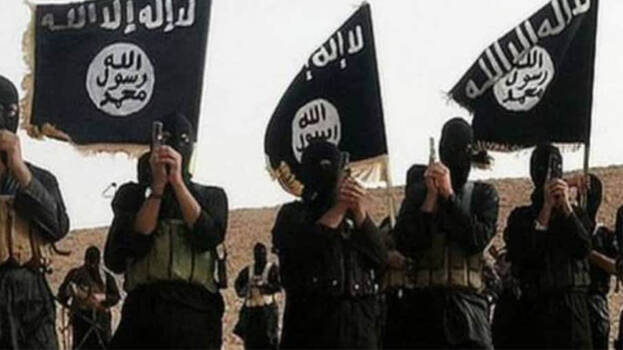 NEW DELHI: Intelligence agencies have obtained information on the details of the 25 Indians who fled the country and joined ISIS after being attracted to terrorism. The details of the Islamic State Khorasan, a subdivision of the ISIS terrorist group operating in Syria, has been obtained. It is learned that they are now near the Nangarhar area in Afghanistan. The area is close to the birthplace of Amin al-Haq, the former security chief of Osama bin Laden. It is also Afghanistan's northeastern border with Pakistan. It was formerly a stronghold of Al Qaeda.
The Taliban, taken control of Afghanistan, has released a number of ISIS terrorists detained by the Ghani government in various prisons. There are indications that this includes terrorists wanted by India. Pentagon spokesman John Kirby while addressing a press meet on August 27 said the Taliban had released thousands of ISIS prisoners in Afghanistan.
It is believed that there are about 4,000 ISIS terrorists in Afghanistan and along the border with Pakistan. A good number of them were killed in the attacks. Several ISIS-linked Indians were arrested in Afghanistan since 2019. The Afghan government had expressed interest in extraditing them to India, but India refused, citing security concerns.