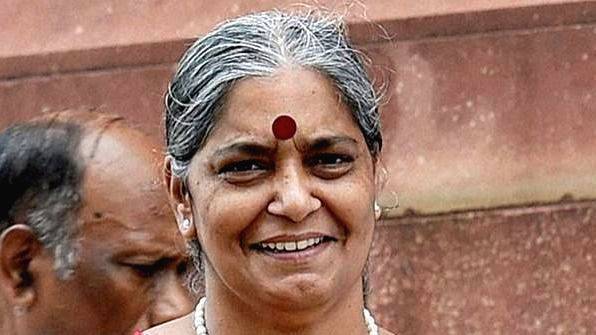 THIRUVANANTHAPURAM: There are indications that there is opposition within the party on CPI leader Annie Raja's remarks against the Kerala police. The party state leadership claimed that her reference is wrong. The matter will be raised in the party committee.
Annie Raja yesterday said that a section in the Kerala Police is working against the accepted policy of the state government towards women and this is being done purposely as there is a RSS gang in the police. She expressed concern after several young women were subjected to cruelty in the name of dowry, while some of them committed suicide.
She has asked Chief Minister Pinarayi Vijayan to take the issue seriously.