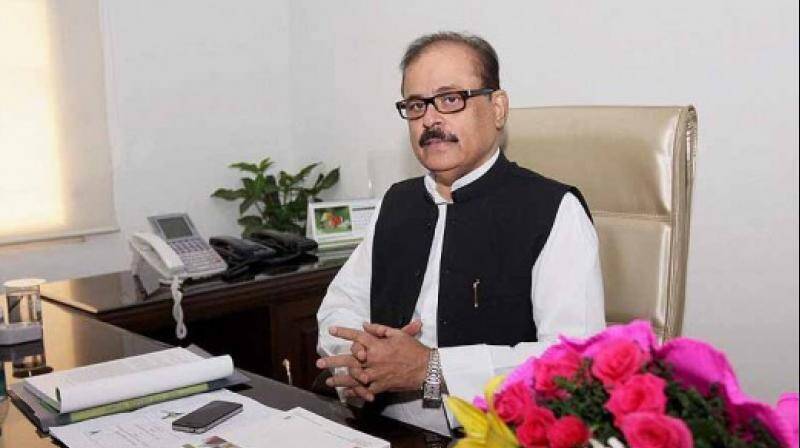 NEW DELHI: AICC general secretary Tariq Anwar said the KPCC leadership has the full support over the dispute in connection with the list of DCC chiefs. He also said KPCC president K Sudhakaran has been given complete freedom to take disciplinary action.
In an interview to a private channel, Anwar said that would consider the opinions of senior Congress leaders Oommen Chandy and Ramesh Chennithala. Meantime, Tariq Anwar added that he is not worried to those who complained against him.
K Sudhakaran said that all issues related to the DCC list will be resolved and move forward. He said in Kannur that the differences of opinion of Oommen Chandy and Ramesh Chennithala will be solved.