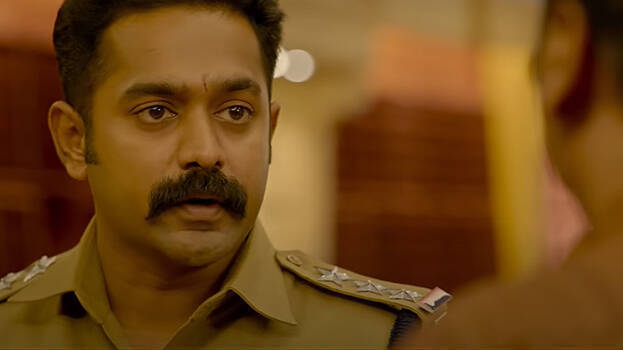 The trailer of Rajeev Ravi's 'Kuttavum Shikshayum' has been released. The movie starring Asif Ali is a police investigation thriller. Along with Asif, the film also stars Alencier, Sharafuddin, Sunny Wayne and Senthil Krishna. The first look poster of the movie based on the real events that took place in Kasargod was very popular on social media.
The story was written by actor and police officer Siby Thomas. The film is about a journey of five police officers led by Siby Thomas to North India to investigate a jewellery theft case. The film is scripted by journalist and screenwriter Sreejith Divakaran and Siby Thomas.
The film was produced by Arun Kumar VR under the banner of Filmroll Productions. Editing by B Ajith Kumar. Suresh Rajan is DOP of the film. Music by Don Vincent. Art Director: Sabu Adithyan, Sound: Radhakrishnan, Makeup: Ronex Xavier, Costume Design: Sujith Mattannoor, Production Controller: Binu Manampur.