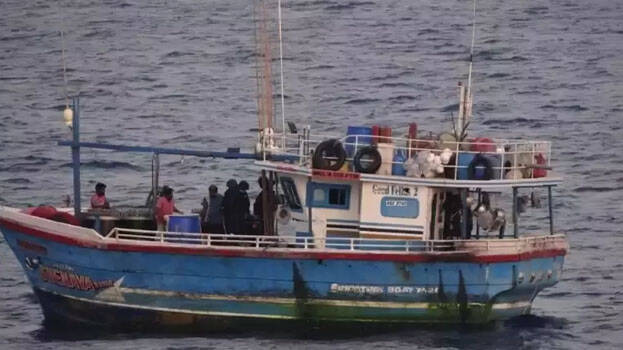 KOLLAM: An intelligence report stated that a group arriving by boat from Sri Lanka may reach the coast of Kerala and organize another boat to go to Pakistan. Following the information, various forces, including the Coastal Police, started conducting extensive searches and investigations in the state's seas and coastal areas. Boats, including fishing boats from other states, are being inspected and monitored.
Coastline in Kollam district is on high alert following the intelligence report. Special monitoring will be done at resorts operating along the sea and coast. Coastal police are monitoring the situation from Azheekal to Kappil.
Earlier, the intelligence report had stated that 13 Sri Lankans, disguised as Tamil Nadu natives, are likely to reach Alappuzha or Ernakulam before moving to Pakistan by boat. Following this, coastal police stations were notified to exercise adequate vigilance.