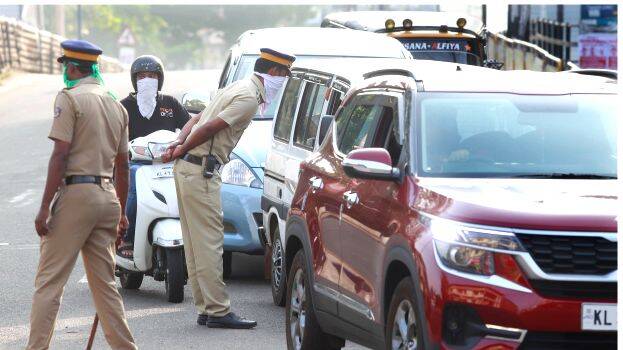 THIRUVANANTHAPURAM: The night curfew imposed in the state will continue in the wake of the Covid transmission. This was announced by Chief Minister Pinarayi Vijayan at a press conference after the Covid review meeting. The lockdown on Sundays will also continue.
Sixty percent of the population in the state has already received the Covid vaccine, the CM said. "People who have been vaccinated can later become infected. No need to worry about this. Most of the deaths are that of senior citizens who had not been vaccinated", he added.
The proportion of those who received the first and second dose vaccine is 60.94 percent and 22.57 percent of the total population respectively. Taking vaccination in India into account, 40.08 percent have received the first dose and 12 percent the second dose. Kerala's vaccination number is much higher than the national average. During the months of June and July, 1.95 crore doses of the vaccine were given. 88 lakh doses of the vaccine were given in August alone. Health workers and Covid frontline workers were given 100 percent first dose and 87 percent second dose. 92 percent of people over the age of 45 were given the first dose and 48 percent the second dose. The first dose was given to 54% of the 18-45 age group, the CM said.
He hoped that if the supply of vaccines continued at this level, Kerala would soon be able to achieve herd immunity.