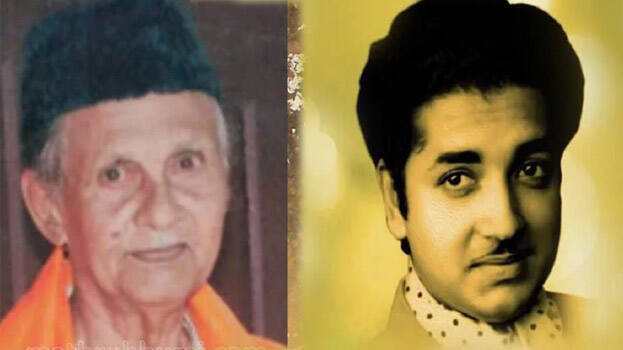 ALAPPUZHA: Alappuzha Chathanad Velimparambil A Koya (Nazir Koya) who did adventurous roles as Prem Nazir's dupe in many films, died here Saturday. He was 85. He died while undergoing treatment for Covid.
He started his acting career as a junior artiste in the film 'Umma' directed by Kunchacko. He debuted as Nazir's dupe in old Pazhassi Raja. His last film was Vietnam Colony.
Koya, who was a junior artist, was made a dupe by Kunchacko to prevent Nazir from being injured in fight scenes. He had acted in hundreds of films. Prem Nazir used to call Koya as Nazirikka. His wife Nazeema predeceased him. He leaves behind his children Nawaz, Nadira, Siyad, Nisha and Niyaz and in-laws Kulsum Beevi, Najeeb, Thahira, Shamon and Anzy.