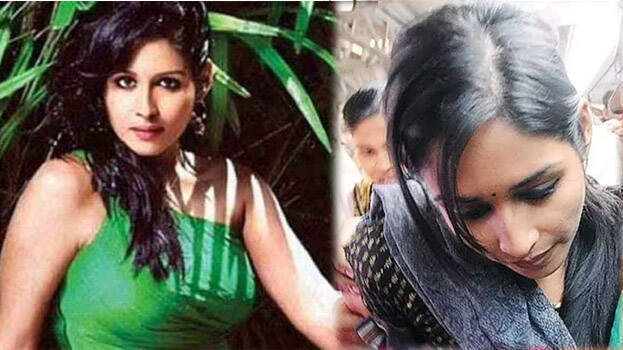 NEW DELHI: Four more have been arrested in the Rs 200 crore financial fraud case. Delhi Police Economic offences unit arrested the four. The Delhi police had yesterday arrested actress Leena Maria Paul in the case.
MCOCA has been charged on the actress. The complaint is that a businessman's wife was cheated of Rs 200 crore. Sukesh, Leena's partner was arrested in the case earlier.
In a search conducted at Sukesh's house, the Enforcement Directorate found 16 luxury cars and goods worth crores of rupees. A team including Leena swindled Rs 200 crore from the wife of former Fortis Healthcare promoter Shivinder Singh.