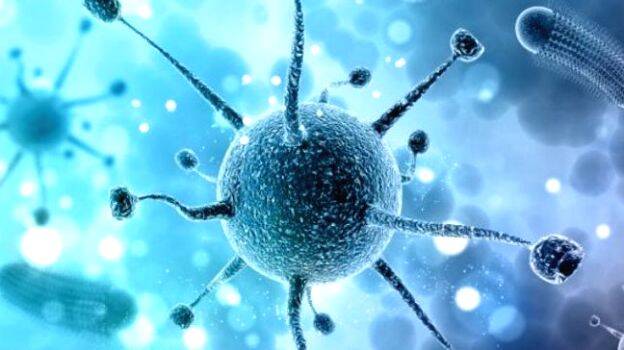 THIRUVANANTHAPURAM: The high-level meeting held yesterday decided to start Nipah preventive measures in other districts as well. The State Nipah Control Cell was also opened as part of strengthening the defense. Currently, two under observation are from Malappuram and Kannur.
The defense measures were expanded to other districts following the conclusion that there were different districts in the contact list of the observers. Minister Veena George said the health department would meet on a regular basis to assess the situation and give directions to the districts.
At the same time, expert Nipah training has been provided to the medical officers of all the hospitals in Kozhikode. Guidelines including steps to be taken in all matters and treatment from the time the patient arrives have been given. Abnormal fever and death should be reported.
The high-level meeting of the Health Department was attended by Dr. Rajan N Khobragade, Principal Secretary- Department of Health, Dr. Ratan Khelkar, Director, NHM State Mission, Dr. Balamurali, KMSCL MD, Dr. A. Ramla Beevi, Director- Department of Health Education, and Dr. Meenakshi, Director- Department of Health and Additional Directors.