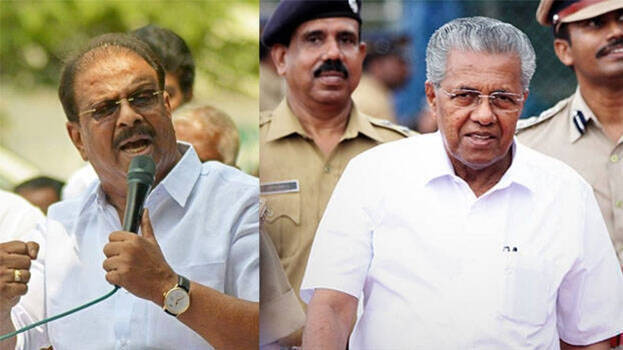 THIRUVANANTHAPURAM: KPCC chief K Sudhakaran said collecting toll on the incomplete road is an illegal action. Speaking at the protest staged against the toll collection at Thiruvallam on the Kazhakoottam-Karode bypass, he harshly criticized the government for their act.
Union Minister Nitin Gadkari and Chief Minister Pinarayi Vijayan have a close relationship. Sudhakaran said the common goal of the BJP and the CPM is to make money. Sudhakaran asked why the chief minister, who solves many other issues, is not intervening in the toll issue.
Even before the completion of the project, Union Transport Minister Nitin Gadkari had given permission to start toll collection on the bypass from August 16. This was followed by protests by locals and later by CPM-Congress organizations. The locals had demanded free travel for those within a 20-kilometer radius of the bypass. The authorities were not ready for this. The locals came out in protest as no decision was taken in the discussion.