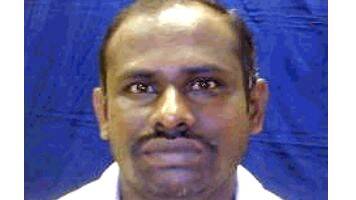 THIRUVANANTHAPURAM: A 48-year-old convict hailing from Tamil Nadu escaped from the Central Prison at Poojappura here on Tuesday, police said. Following this, Assistant Prison Officer PS Amal was suspended after finding lapses in the security of the jail. The incident will be investigated by the South Zone Jail DIG.
The inmate, identified as Jahir Hussain, a native of Thoothukudi in the neighbouring state, was found missing from the jail campus since this morning.
Imprisoned for life in a murder case reported in the state capital, Hussain had been lodged in the central prison since 2017.