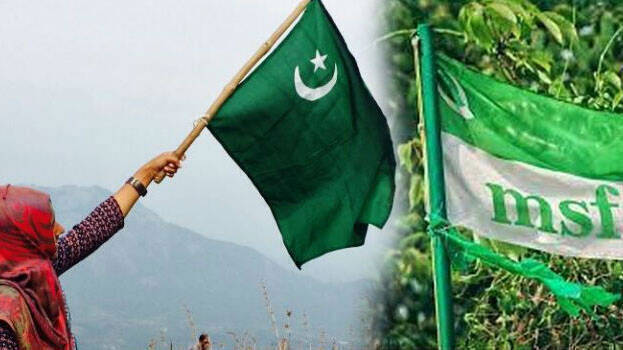 MALAPPURAM: The state committee of Haritha, MSF women's wing, has been dissolved. The decision was taken at the high-level committee meet of the league. League state general secretary P M A Salam said the leaders committed serious disciplinary violations. He also clarified that could not go ahead with the committee which do not abide by the decision of the party.
The League leadership had earlier demanded the sexual harassment complaint filed by Haritha against MSF leaders be withdrawn. However, Haritha leaders were not ready to withdraw their complaint to the women's commission. The strict action was after this. Salam said the party made several attempts to resolve the issue amicably. However, he added that the party had to take a tough stand against the Haritha leaders who did not abide by their decision. The leadership had earlier asserted that they would not go ahead with the discussion without withdrawing the complaint. The league leadership has now taken action against those who complained of sexual harassment.
A group of ten women activists of Haritha had filed a plea with the state women's commission that a few leaders of the MSF had abused them and behaved improperly with them during their state meeting held. The complaint accused MSF state president P K Nawaz and its Malappuram district secretary V Abdul Wahab of talking in rubbish language and insulting them with an objective to demean the women. They were asked to withdraw the complaint.