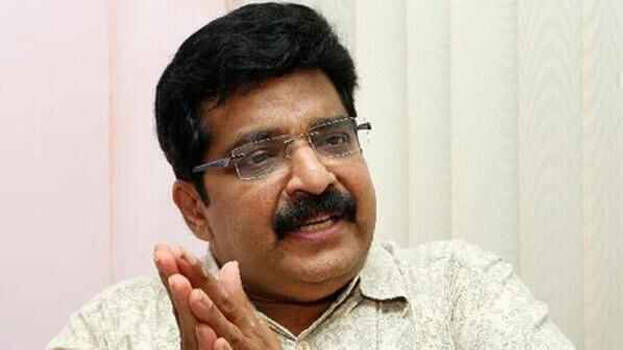 MALAPPPURAM: Muslim League leader Dr M K Muneer responded to the dissolution of Haritha state committee. He said the decision was taken by the party unitedly. 'Dissolving the state committee is an internal matter of the League. The decision is final. The public may engage in a variety of interpretations and discussions. However, the party's decision is final. There is no gender difference. It is up to Haritha to decide what has to be done. The decision of the high powered panel will be approved. There is no objection. I don't know whether MSF leaders are dissatisfied with the Haritha issue,' Muneer said.
The Muslim League dismissed Haritha state committee yesterday for raising sexual harassment against the MSF leadership. The action of the League high powered panel convened in Malappuram pointed serious breach of discipline. Strict action was taken after they failed to withdraw the sexual harassment complaint filed with the women's commission. The League has decided to defend itself against allegations that it is an anti-women party by announcing a new committee of Haritha soon.
League state general secretary P M A Salam said they cannot go forward with the committee which do not abide by the party's decision. Meantime, the members of Haritha, have decided to approach the court against the dissolution. It will be pointed that it was dissolved in the name of a sexual harassment complaint and that the League high powered panel has no authority to do so under the Haritha law and also did not seek an explanation prior to the action.
Will appear before the sitting in Kozhikode on the complaint filed with the Women's Commission. Will co-operate with the police investigation. Haritha leaders said that they will fight till the end for justice.
A group of ten women activists of Haritha filed a complaint with the state women's commission that a few leaders of the MSF had abused them and behaved improperly with them during their state meeting held. The complaint accused MSF state president P K Nawaz, Malappuram district president Kabir Muthuparambu and Malappuram district secretary V Abdul Wahab of talking in rubbish language and insulting them with an objective to demean the women. They said the League did not take action despite repeated requests.