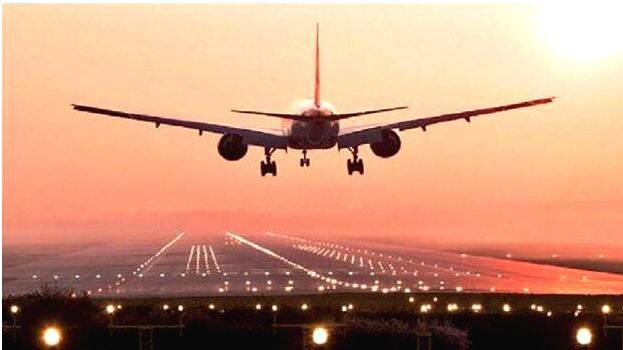 MALAPPURAM: Expatriates who are doing jobs in the Gulf to make a living are struggling in the daytime robbery of airlines. Direct flights from India to Kuwait and Oman were given permit after four months, and tickets are more than five times expensive now. When companies ask why they do not return even after the travel ban is lifted, ordinary expats are left with no answer. Companies used to approve while telling them the difficulty as is no direct flight, but one maybe even left with no job if you tell about the increase in ticket prices.
The minimum fare from Kerala to Kuwait is Rs 1 lakh. But there is a return ticket to Kochi for Rs 14,000. There are no tickets to Kuwait on the cheaper Air India Express this month. There are also allegations that travel agencies have booked all tickets for the black market. The cost of an Air India flight to Muscat, Oman is Rs 58,000. But back to Kozhikode, Rs 13,000 is enough.
Daylight robbery
Airlines, including Air India, are adopting a strategy of increasing ticket prices to more popular destinations. Earlier, when the ticket price to Saudi Arabia was over Rs 60,000, the number of passengers had come down. Tickets are now available for Rs 21,000. With the increase in the number of people returning home from Saudi Arabia, they have to pay Rs 20,000 for a trip to Kerala. Ticket prices on the Dubai-Abu Dhabi route have been reduced due to declining passenger numbers. Earlier, Air India had charged up to Rs 40,000 but now it has decreased to Rs 24,000. There are tickets to Kerala even at Rs 6,500. On all these routes, private companies charge at least Rs 10,000 more than Air India.
Rates on private flights
Kozhikode - Doha: Rs 38,000
Kochi - Dubai: 45,000
Kochi - Abu Dhabi: 55,000
Kochi - Bahrain: 47,000
Kozhikode-Salala: 60,000
(Rates till September 14)