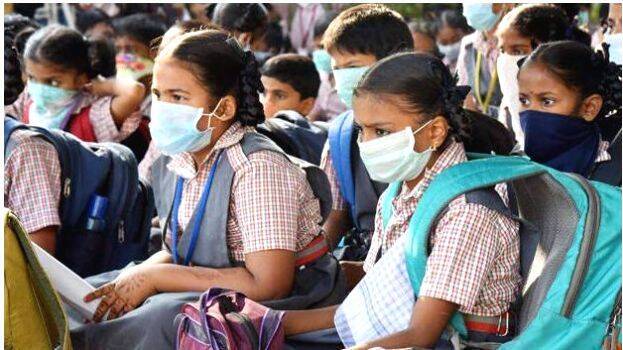 THIRUVANANTHAPURAM: Chief Minister Pinarayi Vijayan told the media that the government is planning to open educational institutions including schools in the state as the fear of Covid outbreak wanes.
Discussions are underway with experts with knowledge and experience regarding the opening of educational institutions, including schools. The CM said a decision on this would be taken next month and the revival of the industrial and trade sector would be implemented immediately. There will be necessary intervention for this. Covid vaccination facilities will be provided to college students. Students should take at least one dose of vaccine before entering college. Those who have reached the period to take the second dose should also take it. Students should contact ASHA workers for the vaccine. Other states have made it mandatory for students to have two doses of the vaccine. It is difficult for students from Kerala studying in other states. Their two-dose vaccination will be completed immediately.
The details of students and teachers who have not been vaccinated will be collected on university basis and given to the health department. Based on that, a vaccination camp will be conducted, the CM said.