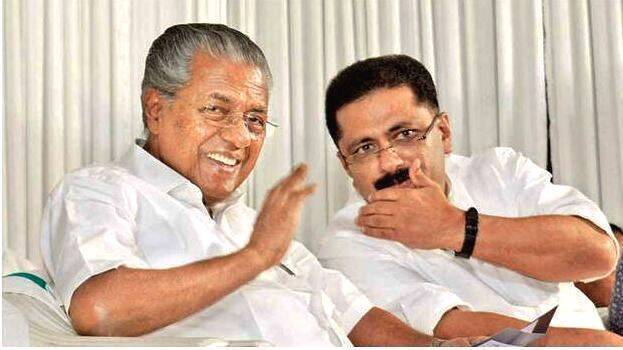 THIRUVANANTHAPURAM: While dismissing reports that the CPM has rejected KT Jaleel, Chief Minister Pinarayi Vijayan on Friday said that KT Jaleel will continue to be a good ally of the CPM.
"He has so far been a good ally of the CPM and the LDF. He will continue to do so. Who has seen KT Jaleel committing personal animosity? We have never seen it that way," the CM said during the press conference.
"Everyone knows the stand taken by Kunhalikutty, the leader of Muslim League. Everyone knows the position of the CPM with them. If there is any problem related to the co-operative sector, there is a co-operative department here. ED need not interfere in that. The co-operative sector has an accurate inspection system. The co-operative sector has the capacity to correct the lapses. Jaleel has made it clear that he did not intend that ED should interfere in this. He raised the Chandrika issue," the CM added.