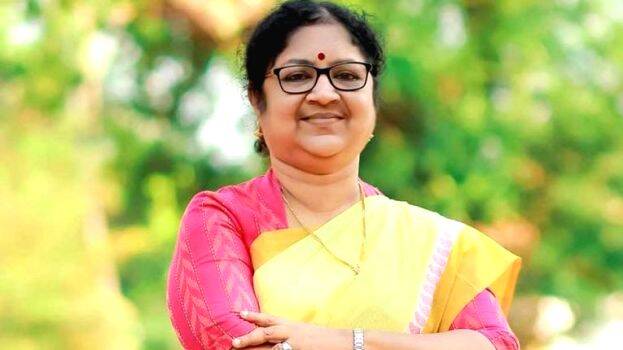 THIRUVANANTHAPURAM: Higher Education Minister Dr R Bindu on Monday has come with a response at the inclusion of books by RSS leaders Golwalkar and VD Savarkar in the Kannur University PG syllabus. "It would be detrimental for articles with communal attitudes to be part of the official syllabus, even for critical study. It is not right that works contrary to constitutional values ​​should appear in the syllabus. The university authorities have been informed of these views of the Department of Higher Education", she wrote on Facebook. The minister added that they had informed about reconsideration in their report.

"It is not our view to interfere in the activities of the universities by forgetting their democratic autonomy. Therefore, the University's response that it will examine the subject that came up for public discussion and make changes in the syllabus if necessary is trusted. Let their actions come", the minister added.
The minister said in her Facebook post that there no need of doubt that the higher education department would correct the syllabus if there were approaches that abandoned the social perspective.