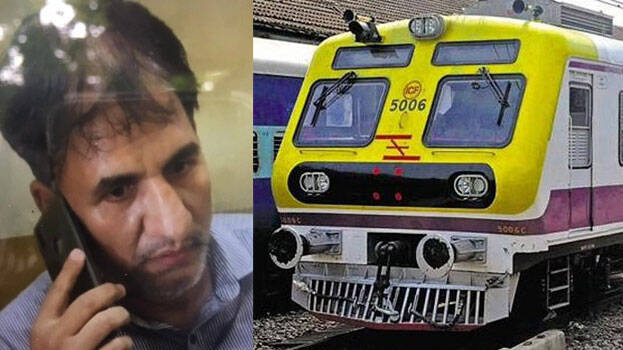 THIRUVANANTHAPURAM: Akzar Bagshe, an interstate notorious criminal is behind the theft at Nizamuddin-Thiruvananthapuram Express. He drugged three women after lacing drugs in their food and then robbed off their valuables. The police have got clear indications that Akzar is behind it. Vijayakumari of Thiruvalla, who was robbed off her gold and phone, identified him. He was identified from the pictures send by the RPF in Tamil Nadu.
Akzar Baghshe is one who robs in trains focusing Erode and Salem in Tamil Nadu. His manner is to mix the drug in the food. Vijayakumari said she bought the food from Erode. After keeping the food in the seat, she went to wash her hands with her daughter. This time the suspect was in the seat next to that. Vijayakumari said that when she came back after washing her hands, she did not see him and dozed off when the train reached Coimbatore. With this, the police started searching for Akzar.
He drugged Vijayakumari, her daughter Anjali of Thiruvalla and Kousalya of Coimbatore and then robbed off their valuables. The three were found lying unconscious when the train reached the capital city. The railway police then took the three to the Thycaud Hospital.

The mother-daughter lost nearly ten sovereigns and two mobile phones. The two boarded the train from Nizamudddin and was proceeding to Kayamkulam. After the passengers got off from the train, the RPF while checking saw the two women lying unconscious.
Kousalya was found in another bogie. Her gold was also robbed. She was travelling from Coimbatore to Aluva. The three had bought food from Coimbatore.