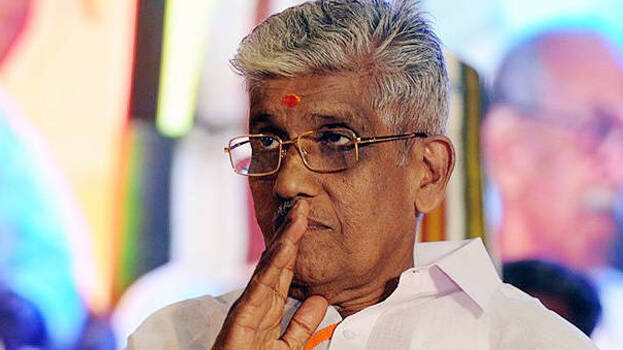 KOTTAYAM: The Nair Service Society (NSS) Monday responded to the narcotics jihad issue. Converting girls forcefully using love and other temptations is a cause of worry, said NSS general secretary G Sukumaran Nair. He opined that it was not right to give the form of any religion or community to such activities. The central and state governments have the responsibility to find such people indulging in such treasonous acts and suppress them.
The NSS called on the people to avoid tendencies that promote religious hatred and sectarianism and endanger the country. The NSS also reminded the people and community organizations to take adequate precautions and campaigns to prevent such actions.

More political leaders came forward supporting Pala Bishop in narcotic jihad issue. Kerala Congress chairman P J Joseph said the bishop spoke against alcohol and drugs. He also requested that the atmosphere of cooperation be maintained. Meantime, the BJP has decided to bring the issue to national attention and launch an agitation.