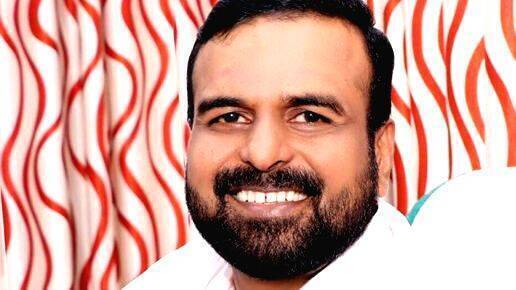 THIRUVANANTHAPURAM: Congress leader K P Anil Kumar, who made a public outcry over the appointment of DCC office bearers, has resigned from the party. He announced his resignation at the press meet convened Tuesday morning. The Congress leadership had sought an explanation from Anil Kumar for making a public statement even after he was suspended for violating party directives. However, the state leadership was not satisfied with the explanation given by him. There were indications that stern action would be taken against Anil Kumar following this. However, he left the party before disciplinary action was taken.
Meantime, the state leadership is happy with the explanation given by Rajmohan Unnithan and Sivadasan Nair, who are under suspension, for making statements against senior leaders. The leadership sought an explanation from Rajmohan Unnithan as part of their efforts to soothe Oommen Chandy and Ramesh Chennithala. The leadership had asked Rajmohan Unnithan to refrain from making any harsher statements.
Sivadasan Nair explained that his words were well-intentioned. The leadership had acknowledged this also.