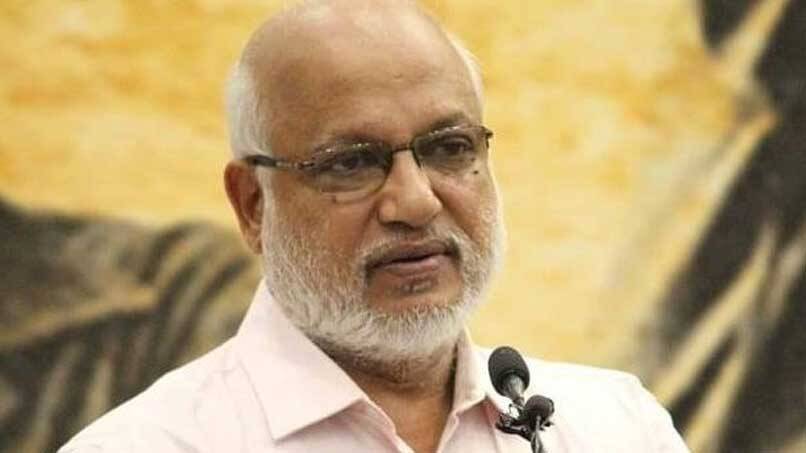 THIRUVANANTHAPURAM: CPM politburo member M A Baby said more people from the UDF will join the LDF. He said those coming to the LDF won't be disappointed and would be given due consideration.

He also sharply criticized the RSP. He said the RSP is a party that cheated the LDF and went to the UDF and they are still continuing to cheat. He said there is no situation for the RSP to come to the Left Front.
Meantime, the CPM benefited after the Kerala Congress (M) joined the party. They were able to strengthen the LDF, opined Baby in an interview to a private channel.