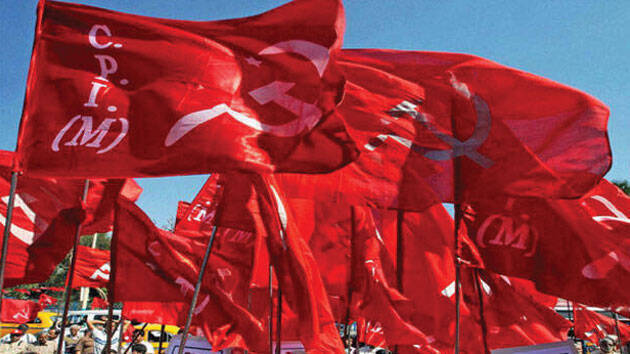 THIRUVANANTHAPURAM: The CPM said that there is a conscious effort to lure young people into terrorist behaviours. The CPM also said there are efforts to persuade students on the professional campuses to think that way. This reference is in the inaugural note for the meets.
Discussions in support of organizations like Taliban are also raised. Attempts were also made to turn the Christian sects against the Muslims. The CPM in the note said the communal influence on a small section of Christians should be seen seriously.
The note asked party members to intervene in places of worship, respect faith, should not allow believers to fall into the hands of communalists and to prevent the BJP from gaining power by concentrating on temples.