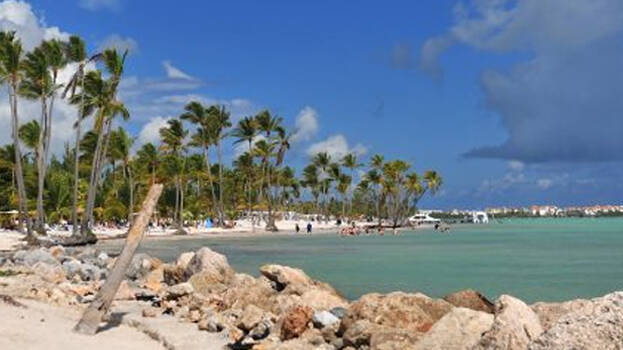 NEW DELHI: The Supreme Court rejected the plea filed by the Save Lakshadweep Forum against the Lakshadweep administrative reforms. The court rejected the petitioners' demands including to stop the move to close the dairy farm in Lakshadweep and that including banning beef from the school lunch menu be quashed. Adv Ajmal Ahmed filed the plea for Save Lakshadweep Forum. A bench led by Chief Justice observed that it was a policy decision of the Lakshadweep administration and that the court could not intervene in such matters.
The Lakshadweep government argued that ensuring nutrition is a legal issue and that the government has the right to decide which menu to include in the diet. Accepting this, the apex court dismissed the plea.
The high court had also rejected the pleas against the Lakshadweep government. KPCC secretary Noushad Ali had approached the court alleging that the island's administrative reforms and orders were illegal.
The main argument raised by the petitioner was that the actions of the administrator had damaged the heritage and cultural integrity of the island. The court rejected the plea saying it was only a draft of the administrative reform proposals.