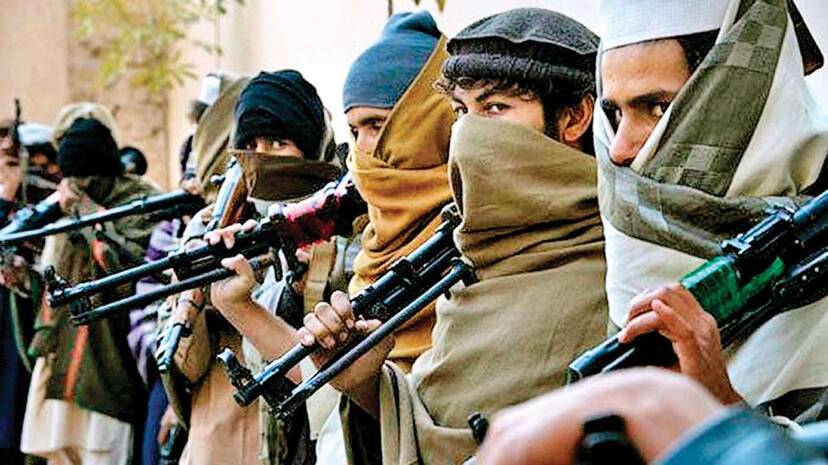 Those who choose terrorism in the name of ideology cannot act on it alone. Capital is required. The terrorists may never understand who gives it. Without huge sums of money, it would not be possible to go ahead with the cost of guns, bombs, modern technology, and months of covert surveillance. Investigative agencies have at various stages found that foreign funds received by some institutions have been diverted in this manner. The flow of foreign funds to India is not as easy as it used to be. It requires the permission of the Central Government.
When it comes to strict surveillance, bringing in money through other means seems to have come to a standstill. However, some rich people in big cities are willing to pay for other relationships. The involvement of the underworld may also be behind this. A special cell of the Delhi Police had arrested six terrorists from various places in the last few days. This includes two Pakistan-trained men. They were planning an attack during Navratri. According to police sources, they are under the influence of underworld criminal Dawood Ibrahim. One was arrested in Kota, Rajasthan, two in Delhi and three in Uttar Pradesh. RDXs and grenades with deadly explosives were recovered from them. Security has been beefed up in states like Maharashtra and Karnataka following the arrests. It is the time of festivals in Kerala too. It is evident that terrorists have roots here too. Young men and women have left Kerala for Syria and elsewhere to join the terrorist organization. There were reports that some of them had died and some had already been imprisoned in Afghanistan. Therefore, the intelligence services and law enforcement officials in Kerala need to be extremely vigilant.
With the increase in technological facilities compared to the past, it is more likely that terrorism could be prevented in advance.
Terrorists may naturally have plans to carry out bombings in India to divert the world's attention from the problems in Afghanistan. It can be prevented to a large extent. The centre is ruled by a government capable of bombing terrorists even if they are hiding. So the terrorists and their controllers are not as safe as they used to be. However, any moment, they can attack and security agencies need to be vigilant to crush it down.