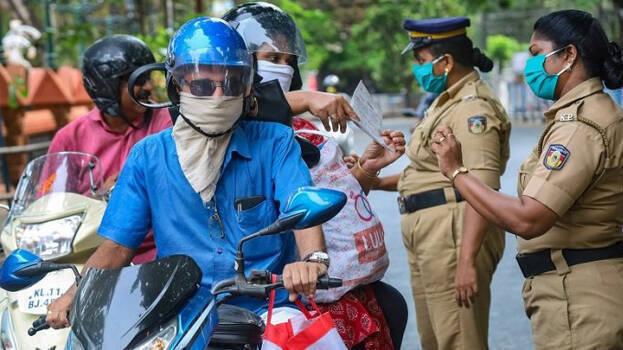 THIRUVANANTHAPURAM: Chief Minister Pinarayi Vijayan will convene a review meeting today to assess the Covid situation in the state. Further relaxations in restrictions are likely to be given. A decision will be taken in giving permission to dine in at hotels.
The organizations of hotel owners had demanded the government to permit them to allow people to dine in hotels in compliance with Covid norms. However, this may not be allowed for the time being. A decision will not be taken today in connection with the opening of bars.
Movie theaters will not open soon. However, the working hours of shops are likely to be increased. The shops are presently opened till 9 pm. The meet will discuss whether the closure of IPR-based wards should continue.