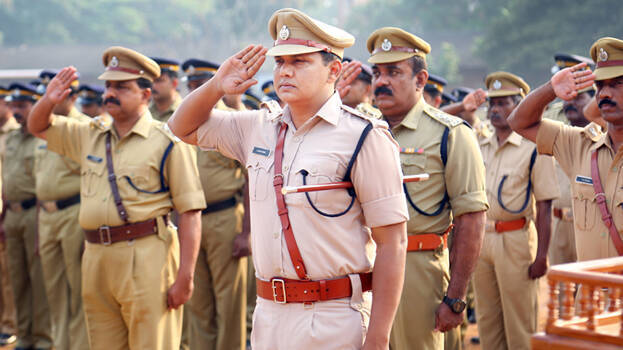 THRISSUR: T N Prathapan MP has written a letter to the chief secretary and DGP asking them to instruct government officials and police officers not to salute him or call him sir. The MP's letter is at a time when the 'salute' and 'sir' calls are stoking a controversy.
Police officers, civil servants and other government officials should refrain from greeting me as 'Sir'. As per protocol, the MP may be above the chief secretary and the police chief. However, people's representatives including the MP are just their representative elected by the people. All representatives including myself, change every five or six years. Though the Kerala police manual does not insist on saluting an MP, many police officers are seen saluting them. Prathap said he regretted the growing tendency to see this as a right and power of politicians.
The letter was in the backdrop of the controversy after Suresh Gopi MP made Ollur sub-inspector to salute him.