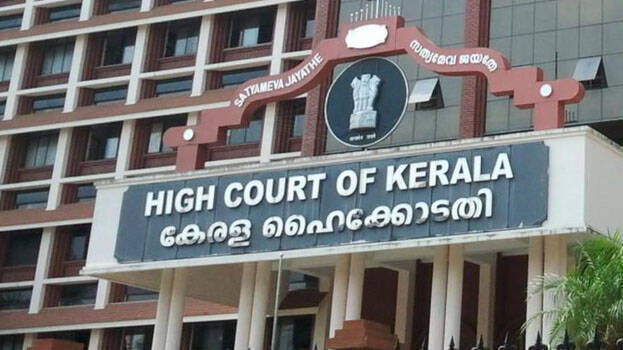 KOCHI: The Kerala High Court intervened in the Ezhukon police atrocities. The court ordered to conduct a probe against the circle inspector who tried to arrest a couple. There were lapses on the part of the circle inspector, the court said.
The court directed the police to intervene in the case only with the knowledge of them. Udayan and his wife Simi, natives of Ezhukone, had a bad experience from the police. The complaint is that a team led by the circle inspector barged into the couple's house and threatened them.
The high court had on August 27 stayed the arrest of Simi and Udayan in a case related to her brother. However, a police team entered the house and tried to arrest them.