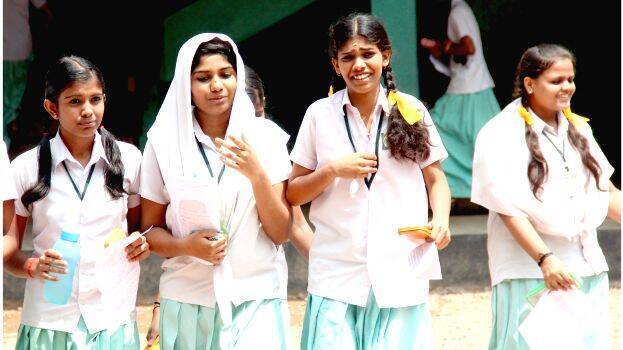 THIRUVANANTHAPURAM: Schools in the state will reopen on November 1. The decision to reopen the schools was taken at the Covid review meeting. The government announced that classes 1 to 7 will reopen on November 1. Classes 10 and 12 will also reopen on November 1. Other classes will begin on November 15.
Chief Minister Pinarayi Vijayan directed the meeting to make preparations for the commencement of all classes from November 15 and to complete the preparations fifteen days in advance. The CM said that health experts were of the view that primary classes should be opened first. The Education Department and the Health Department should hold a joint meeting to make the necessary preparations for the opening of schools.
"It is advisable to take the position that children with weak immunity do not have to attend schools. The arrangements to be made when transporting children in vehicles need to be discussed. Steps should be taken to restore the school health program. Precautions should be taken to prevent the spread of the disease when schools reopen. Special masks should be prepared for children," the CM said.
The schools will reopen after being closed for a year and a half following the Covid spread. Earlier, it was decided to open the colleges on October 4.
Initial reports had said that primary classes were unlikely to reopen soon. However, the government decided to open classes from the primary level onwards as the vaccination in the state is 80 percent complete.
Meanwhile, the review meeting did not announce further relaxations, including allowing dine-in facilities in restaurants. No permission has been given to open cinema theaters in the state.