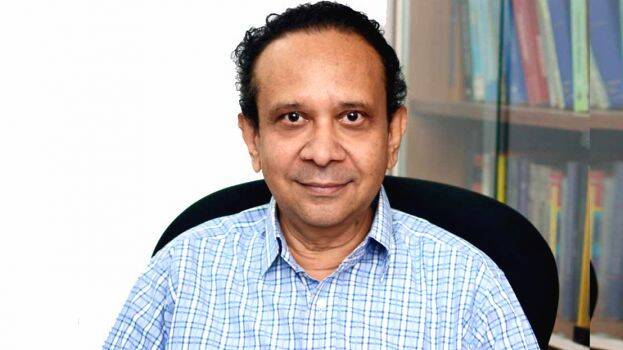 The late Thanu Padmanabhan was one of the greatest world scientists in the field of physics. Many of those who are pointed out as the pride of Malayalees are mediocre. They are often elevated to world-class status through praise and boasting. Thanu Padmanabhan was an exception to this. Malayalees have not started praising him so much. First of all, Padmanabhan was a scientist and personality who went beyond the "average" ability of a Malayalee. 64 years is a young age for scientists. Usually their contributions for generations begins after they are 70.
If he had lived, he would have been the first Malayalee to receive that beautiful fragrant gift from Stockholm. That remote possibility was lost as the man who collapsed and died at his home in Pune.
Educated at a government school in Karamana, he graduated from a university college and obtained his doctorate from the Tata Institute of Fundamental Research. Because if people like this go to America, they will never come back. The physical conditions and research facilities available there are what motivate them to stay there. While exploring the depths of the universe's attraction, we have come to accept that repulsion to our birth place is almost a natural thing. One of the unique features of Padmanabhan is that he was not ready for that. Perhaps he realized from his simple and godly life of childhood that the most suitable surface for studying the origin and evolution of the universe would be India. Padmanabhan's studies and contributions on Gravity will continue to guide many in the future. We mourn the untimely demise of that scientific genius.