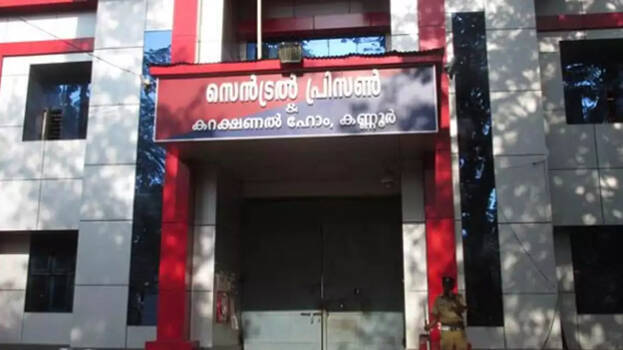 KANNUR: Police have seized deadly weapons and mobile phones during an inspection conducted at the Kannur Central Jail on the instructions of the jail DGP. The weapons and mobile phones were found buried in the premises of the jail.
Though the cells where the prisoners were housed were initially inspected, nothing was found. Following this, the jail premises were inspected. During the subsequent inspection, two mobile phones, four power banks, five chargers, two knives, an ax, and a dumbbell were found buried in the jail premises.
Following the discovery of weapons and mobile phones, the officials have decided to conduct an extensive search of the jail premises. Officials from the district jail, special sub-jail, and central jail jointly conducted the inspection.