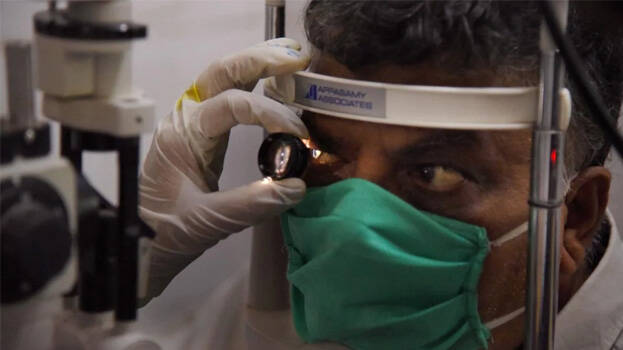 KOCHI: After an interval, black fungus has been reported in Kerala again. A 38-year-old woman from Udayamperoor, Ernakulam, cured of Covid, is undergoing treatment at a private hospital. Her husband is also undergoing treatment for Covid.
Thripunithura MLA wrote a letter to Minister Veena George asking her to take immediate action to help the financially distressed. The move follows a request from the family who sought help due to their difficulty in meeting the medical expenses. Black mycosis also known as black fungus occurs in people who have lost their immune system.
The fungus can be transmitted to individuals from the surrounding area. It is a disease that can lead to death if not treated in the first place. It is common to give strong antifungal medications for treatment. Earlier, there was a shortage of medicine when the disease was widespread but now the drug is available in the state.