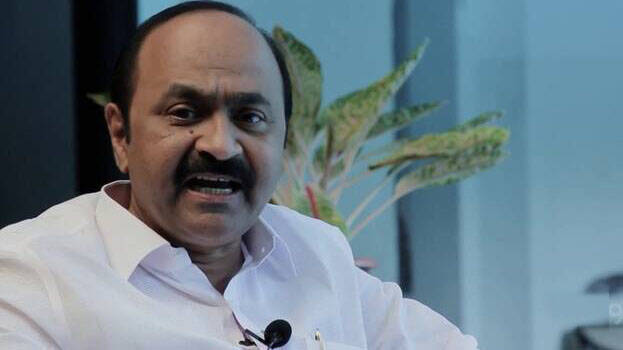 THIRUVANANTHAPURAM: Opposition leader V D Satheesan criticised the government for not convening an all-party meet in the narcotic jihad issue. The chief minister is needed for functioning smoothly and not for making statements. What steps did he take to solve when a communal conflict breaks out? The opposition leader blamed the government and the CPM for adopting an attitude of knowingly or unknowingly prolonging the Sangh Parivar's exploitation of the issue.

The government is of the stand that it is not necessary to call an interfaith meeting and an all-party meeting to avoid communal polarization. The opposition has taken an uncompromising stand against communalism. The opposition is not making any attempt for political gains, he said.
Satheesan asked police to take the initiative to stop the fake propaganda on social media and that not a single person has been arrested despite spreading fake news through fake accounts.