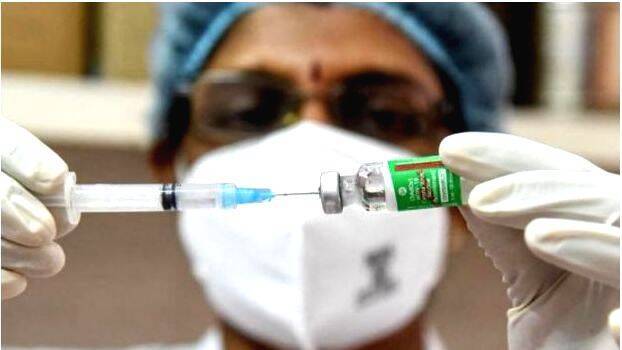 THIRUVANANTHAPURAM: Chief Minister Pinarayi Vijayan told the media that the spread of Covid is being brought under control in the state. "The first dose of vaccination will be completed this month. The second dose will be completed within the next two months. Some of the senior citizens have not yet been vaccinated. Many are reluctant. This should be avoided. 30 percent of the deaths were due to untimely arrival at the hospital", he said.
As of September 22, 90.57 percent of the population had been vaccinated with one dose of vaccine (2,41,91,036) and 38.07 percent had received two doses of vaccine (1,01,68,405). Kerala has the highest number of vaccinations / million in India (9,62,464). The state has given a single dose to more than 96 percent of people over the age of 45 and two doses to 56 percent.
Between September 15 and 21, an average of 1,78,363 cases were treated, with only 2 percent requiring oxygen beds and only 1 percent requiring an ICU. During this period, there were approximately 19,506 fewer reported new cases compared to the previous week. The growth rate of new cases has decreased by 13 percent compared to the previous week. The number of patients in hospitals, ICUs, ventilators and oxygen beds decreased by 10, 6, 7 and 10 percent in recents weeks compared to the previous week. Hospital stay rates and serious cases are on the decline.
"In June, July and August, 6% of people who recovered from Covid took one dose of Covid vaccine and 3.6% took two doses of Kovid vaccine. This suggests that post-vaccination immunizations are effective in preventing infections, but that people who have been vaccinated may be infected at least in small amounts. Therefore, those with related diseases should take precautionary measures to prevent the disease", the CM said.