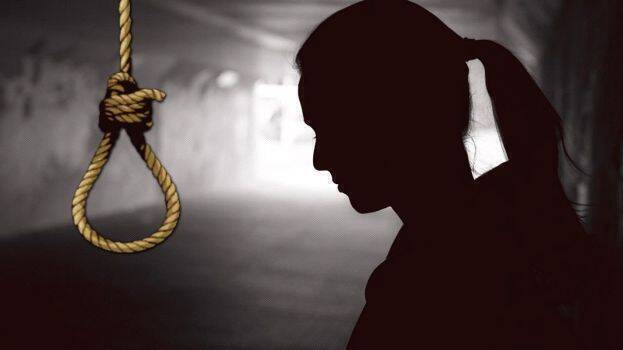 PATHANAMTHITTA: A victim in a POCSO case committed suicide at Konni in Pathanamthitta. The 16-year-old girl, a native of Vakayar was a plus one student. The incident came to light Thursday morning at 9 am. She was found hanging in a sari.
She was sexually abused two months ago. The police had arrested the youth Vishnu on the complaint of her family. He has been remanded. A case was registered on July 31. The girl was in a state of mental distress following the abuse.
She was subjected for counselling with the help of the police. The police had also decided to shift the girl to a balashramam as she had no mother. She was staying with her father and grandmother. The body was shifted to Pathanamthitta General Hospital after the proceedings of the police.
The girl woke up early morning when her father, a tapping worker, left home for work. She locked the door and switched off the lights after that. She may have taken the drastic step after that.
Her grandmother said that she did not find her after she woke up in the morning. She was later found hanging at the back of the house. Police arrived at the scene and completed the inquest proceedings.