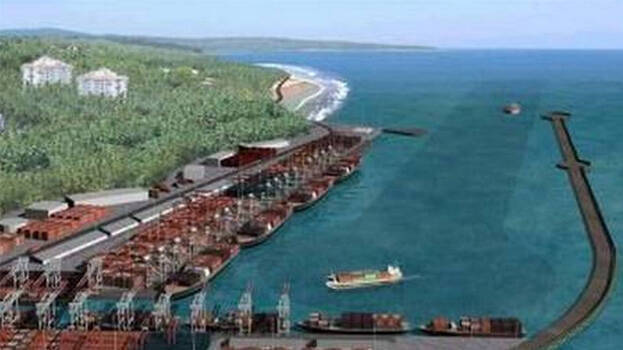 THIRUVANANTHAPURAM: The Adani Group, manufacturers of Vizhinjam Port, has demanded an extension of time to complete the Vizhinjam project. The Adani Group has asked the state government to extend the Vizhinjam project until 2024, when it will be completed. At the time of signing the contract in 2015, Adani had promised to complete the project in thousand days. As per the assurance, the Vizhinjam project was to be completed by December 3 in 2019. According to the agreement, if the project is not completed by December 3, 2019, Adani can extend the contract for the next three months without any compensation. If the work is not completed after that, Adani will have to pay Rs 12 lakh as compensation to the state government for each extra day taken.
The Adani Group has informed the Arbitration Tribunal that the Vizhinjam project can be completed by December 2023. However, the state government is preparing to seek compensation from the Adani Group as the work is not likely to be completed by this time.
Meantime, the Adani Group claimed that the main reason for the delay in the construction of the Vizhinjam port is the state government. The rail and road connectivity to Vizhinjam port was delayed by the government. It also took more time to complete the boundary wall of the project area. In addition to this there was Ockhi and two floods. The Adani Group cited this as the reason for the delay. The Vizhinjam project requires 3100 meters of tetra pods. However, so far only 850 meters of tetra pods has been completed.