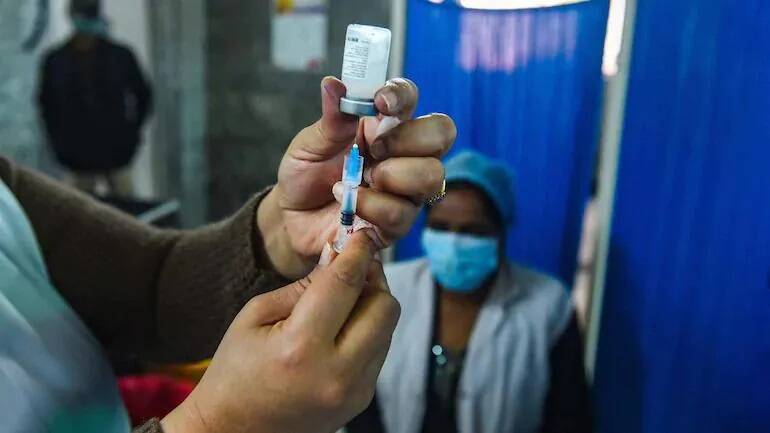 THIRUVANANTHAPURAM: Kerala has bagged the award for the state which has given the highest number of free treatment in the Central Government's Arogya Manthan 3.0. Union Health Minister Mansukh Mandaviya announced the three national awards including this. In addition, Kottayam Government Medical College won the award for the government hospital that provided the highest number of free treatments under the AYUSHMAN Bharat Pradhan Mantri Jan Arogya Yojana Karunya Arogya Suraksha scheme. A Ashwathy of TD Medical College, Vandanam, Alappuzha district has bagged the Prime Minister's Health Mitra Award for obtaining the highest number of AB-PM-JAY-KASP cards in the last one year.
Minister Veena George said the award was in recognition of the outstanding work done by the state through the Karunya Arogya Suraksha Padhathi (KASP). During the last 3 years, a total of 2 crore free treatments have been implemented in the country under the scheme. Of this, 27.5 lakh (13.66 percent of the total treatment) was provided free of cost from Kerala alone. The Minister said that the state has won the award for this remarkable achievement.
The State Health Agency (SHA) was formed under the State Health Department to implement the KASP project. The State Government has entrusted SHA with the responsibility of implementing the project. The SHA also played a major role in coordinating Covid treatment in private hospitals during the Covid pandemic. In Kerala, Covid patients referred by the government who are not KASP beneficiaries are also provided free treatment under the scheme from private hospitals. This remarkable step led to the selection of SHA Kerala as the largest free health care provider in India.
27.5 lakh free treatment was provided over a period of 3 years. The entire amount of free treatment provided under the Karunya Benevolent Fund (KBF) scheme is borne by the Government of Kerala. Under the KASP scheme, a family gets free treatment of Rs 5 lakh per annum and under the KBF scheme, they get free treatment of Rs 2 lakh for life. The benefit of the KBF scheme will be available to all households with an annual income of less than Rs. 3 lakhs not covered under the KASP scheme. At present in Kerala the benefit of these schemes is being provided through 192 government hospitals and 569 private hospitals.