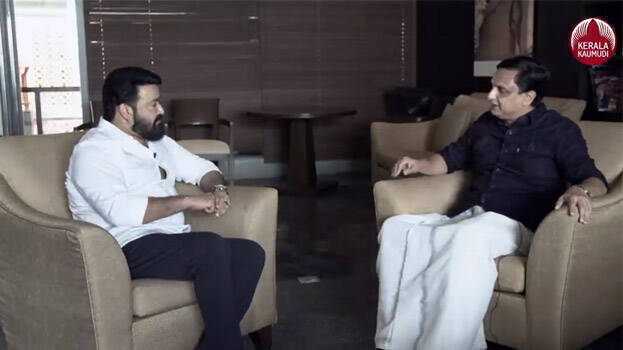 Actor Mohanlal shared proposals related to the development of tourism with Minister Mohammad Riyaz. The roads should be the best, the actor said. One should be able to reach a place safely. He added that facilities like roads and toilets are needed.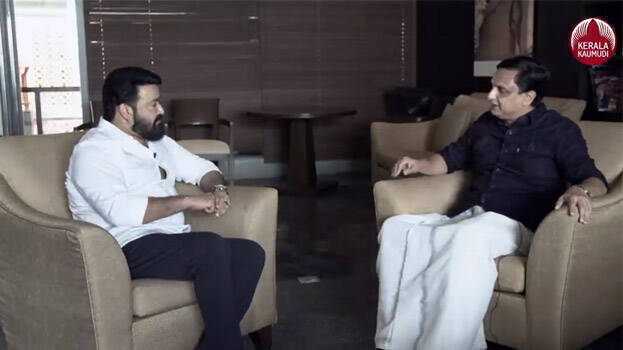 'Be friendly with tourists. Tourists should be received with respect. If a person goes to a tourist destination through an app, he should have the facility to reach there and once reached there, he should have the facility to rest and to return safely,' the actor said.
'If you go from Thiruvananthapuram to Kasaragod, there are different types of food in each district. Food tourism can be done. Also medical tourism. Permission should be given only to those who are efficient in Ayurveda,' Mohanlal said.
Minister Riyaz said focus is given on comprehensive tourism development for five years. Mohanlal had launched the Kerala Tourism mobile application of tourism department on September 11.