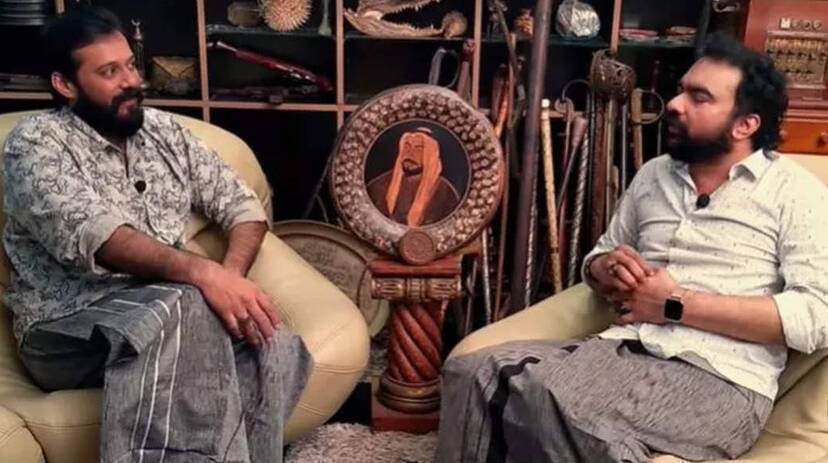 KOCHI: Actor Bala and fraudster Monson Mavunkal have a close relationship, said Prem Raj, lawyer of Amritha Suresh, former wife of the actor. He said that Monson intervened in the divorce between Amritha Suresh and Bala.

The mediatory talks were held at Monson's house. Bala's lawyer Shanthi Priya was also in the house that day. Bala arrived at the family court a week later in Monson's car. The car was driven by Anoop Mohammad, Prem Raj told the media.
The lawyer said Monson would not have intervened in Bala's personal affairs if the relationship between the two had only been that of a neighbour. Bala also has a close relationship with Anoop, said Prem Raj.