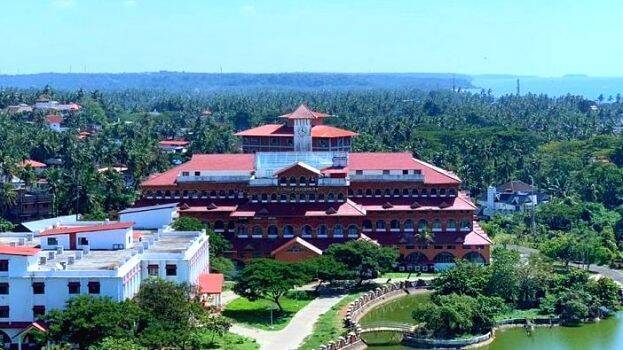 KANNUR: The Academic Council approves the new syllabus of Kannur University revised by the Board of Studies as per the directions of the expert committee. The university has made changes to the controversial syllabus of the third semester in the newly started P G Governance and Politics. The books by Deendayal Upadhyaya and Balraj Madhok will be excluded from the syllabus and the works of Golwalkar and Savarkar will be taught critically. In addition, Gandhian, Islamic and socialist currents will be included in the revised syllabus.
The syllabus was examined by an expert committee comprising U Pavithran, former head of Political Science, University of Kerala and J Prabhash, former head of Political Science of the University of Calicut. The committee had found several flaws in the syllabus.
The expert panel opined that although advocates of Hindutva ideology are taught in universities, it is not right to include their books in the syllabus as well. The committee also found that although Hindutva ideas were included, other ideas were not given enough space in the syllabus. Following this, it was decided to include Gandhian, Islamic and socialist streams in the syllabus. In addition to the Bench of Thoughts written by RSS ideologue M S Golwalkar, the syllabus also included books by V D Savarkar, Balraj Madhok and Deendayal Upadhyaya.