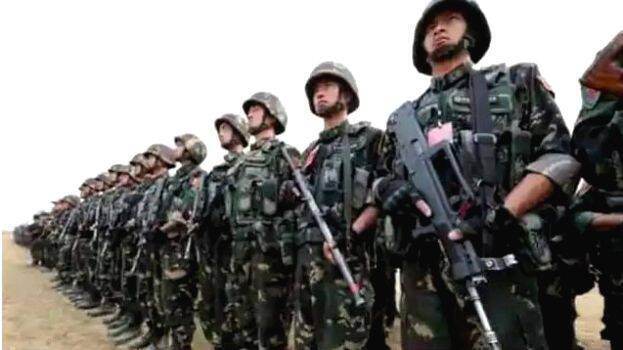 NEW DELHI: A recent report claimed that China and Pakistan are making a secret move against India. Intelligence agencies reported that Pakistani military officers are being deployed in the headquarters of the Western and Southern Theater Commands of the Chinese military. According to the report, secret talks and moves are being held between the two countries at the headquarters of China's People's Liberation Army (PLA).
Xinjiang and Tibet Autonomous Region, which are part of China's Western Theater Command, share borders with India. Last month, China had appointed General Wang Haijiang as the new commander of the Western Theater Command. China is also continuing to deploy Chinese troops from this command in the eastern Ladakh region.
According to the intelligence report, Colonel-rank Officers of the Pakistan Army have been posted at the Joint Staff Department of the Central Military Commission of China. Apart from attachés, 10 additional officers of the Pakistan Army have been deployed in the Pakistan Embassy in Beijing for various projects.
The report also stated that the number of Pakistani military personnel in PLA formations has increased manifold. In 2019, the Pakistani military said it would increase the strength of its special forces as part of the China-Pakistan economic corridor.