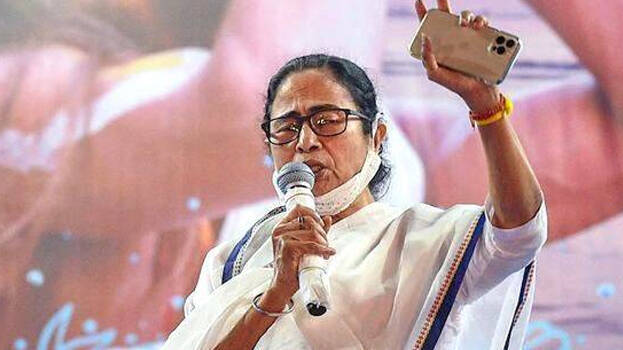 KOLKATA: A major victory for Mamata Banerjee in the Bhabanipur bypolls. She defeated BJP leader Priyanka Tibrewal for 58,389 votes. The BJP got only 26,320 votes. Reports said the CPM candidate is nowhere in the picture.

Mamata Banerjee, who contested from Nandigram in the last assembly elections, lost to BJP leader and former Trinamool Congress leader Suvendu Adhikari. Mamata sworn in as the chief minister despite losing the election, would have had to step down if she could not win the by-election. The BJP campaigned hard to defeat her. The election results indicate that it did not work at all.
The by-polls were held in Bhabanipur, Jangipur and Samserganj. The bypolls which were scheduled to take place earlier got prolonged due to Covid.