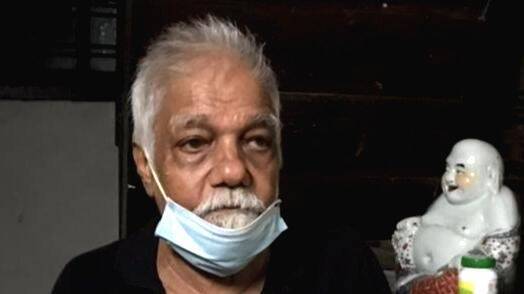 THRISSUR: An antique merchant has claimed that he was the one who handed over the Sabarimala copper plate records to Monson's friend. According to Thrissur Veliyannoor native Gopal, he sold the copper plate records to Monson's friend Santhosh for some film-related purposes.
Gopal, who said that the copper plate inscriptions did not mention anything about those who have authority over the temple, added that the inscriptions throw light into the offerings in the temple. "The copper plate record mentions about the offerings in the temple. It is 200 years old. It came to my hands three years ago. It was Santosh who bought the records from me for a film-related purpose. I do not remember how much was paid," he said.
"I bought the copper plate records from someone at the Thrissur Philatelic Club. An archaeologist, who was a member of the club, also examined the copper plate records and verified their authenticity. I was not aware of the fact that Monson had obtained the copper plate records. I did not have any direct dealings with Monson," he added.