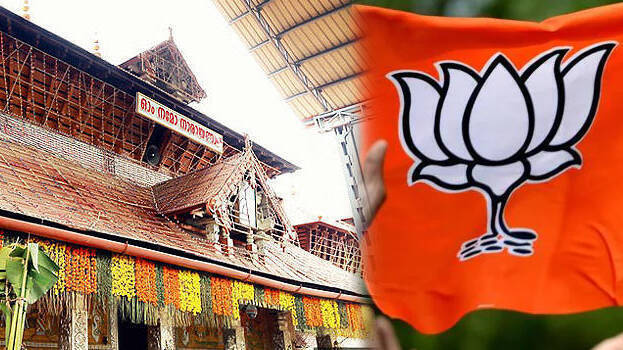 THRISSUR: The BJP has come to the fore against the collection of parking fees from the devotees in Guruvayur. BJP leader advocate B Gopalakrishnan warned the chairman that if fees is collected for the parking ground constructed using the fund got as grant from the centre, protests would be staged against him.

'The big complex constructed for multi-level parking in Guruvayur was constructed using crores of rupees provided by the central government under the Prasad Project. The parking fee for vehicles here is Rs 30 and is collected by the devaswom board. This will not be allowed. The devaswom who should provide more facilities to the devotees visiting Guruvayur, are squeezing them and if this continues, a democratic struggle will be launched to block the chairman, warned Gopalakrishnan.
However, the devaswom officials said the building was built on their site. Initially, devaswom used to park after receiving parking fee. Employees' salaries and current charges incur huge expenses every month. That is why the devaswom authorities have decided to charge a small fee of Rs 30 from the devotees.