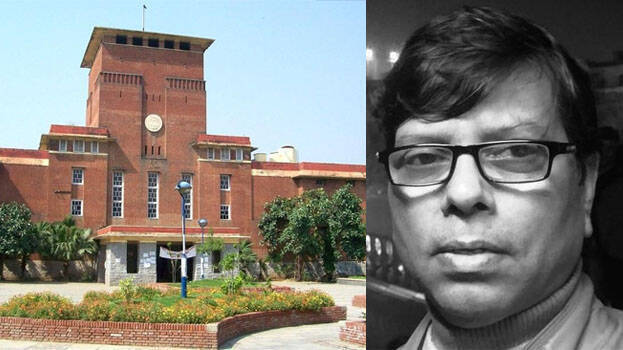 NEW DELHI: Rakesh Kumar Pandey, Associate Professor of Kirori Mall College termed as marks jihad by students from Kerala getting admission in colleges under the Delhi University. The teacher tweeted that if love planned to help spread your religion is love jihad and marks distributed to help spread your ideology is marks jihad. Students from Kerala are getting special funds, alleged the professor.


Pandey asked why students from Kerala who do not speak Hindi or English well and cannot communicate politely even with teachers come to Delhi to study. He said that all such students have 100 per cent marks and that they have chosen a place where they do not know the language as they can study in any state of the country. Pandey said accommodation and food in a place like Delhi would cost a lot of money and yet if the students choose the universities here, there will be some organizations that will help them financially and he raised a lot of doubts on it.
Admissions to graduate courses in Delhi universities started last Monday. On the very first day of admission, a large influx of students who scored 100 per cent marks in the Kerala Board examinations, was reported in most of the colleges. He tweeted soon after this. There is widespread protest against the professor's remarks.